WITH CLOUD BACKUP SOLUTIONS YOU CAN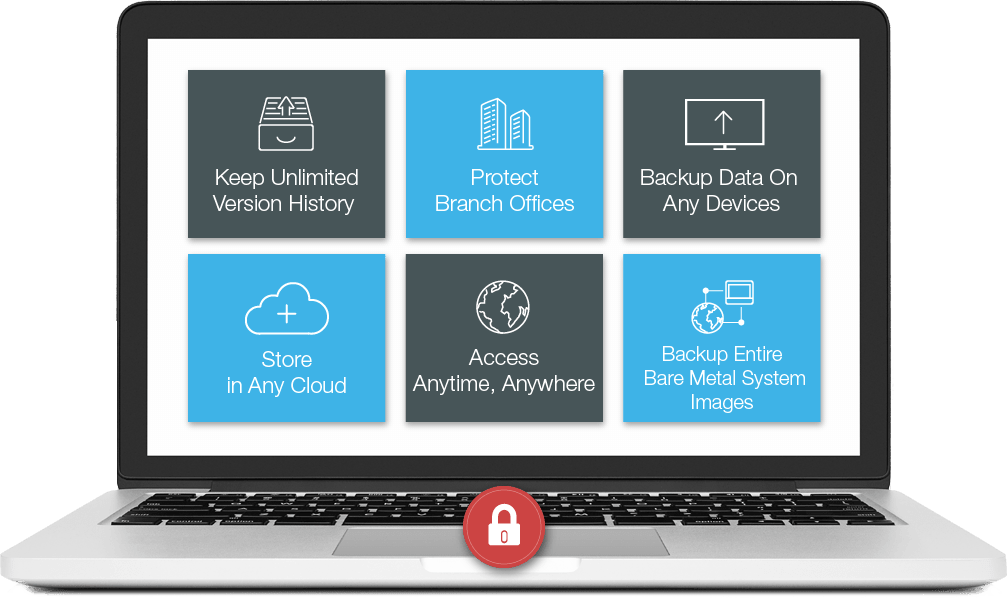 PROTECT ALL OF YOUR MOBILE DATA
Protect all of your data, no matter where it roams. NuMSP Cloud Backup is an enterprise-grade direct-to-cloud backup solutions that protects servers, laptops, tablets, and smartphones.

Goodbye Licensing Headaches
Pay by the terabyte, not the device. So you can now protect an unlimited number of devices.

Geolocation for the Pros
Easily locate lost or stolen devices with the best virtual Sherlock Holmes. Keep calm and carry on.

Remote Wipe
If a laptop or mobile device gets lost or stolen, you can easily delete business critical data with push-button ease.
Triple Layer Encryption
We use private key encryption along with double-blind encryption so only you can view or decrypt your data in the cloud. We call it Ultrasafe.

Multi-factor Authentication
Multi-factor authentication (MFA) adds an additional layer of security to verify that only your admin can access your backup data.

Compliant Cloud
Easily meet compliance regulations including HIPAA, FIPS, FINRA, SOX, GLBA, and CJIS.