Have you ever experienced the frustration of leaving a voicemail with your current IT company but getting no response or communication as to whether or not they even received the request?
How about sending in a support request through email and hoping it makes it to your IT company - only to find out days later that they mysteriously never received it.
Frustrating, isn't it?
There is a better solution: NuTicket by NuMSP
Why NuTicket?
NuTicket provides your entire staff with an easy way to get IT support for many of their daily technology challenges. NuMSP's support staff is just one simple click of a mouse away from helping you out.
Your ticket will go directly to an Engineer who will start fixing the issue right away, not to an operator or email queue.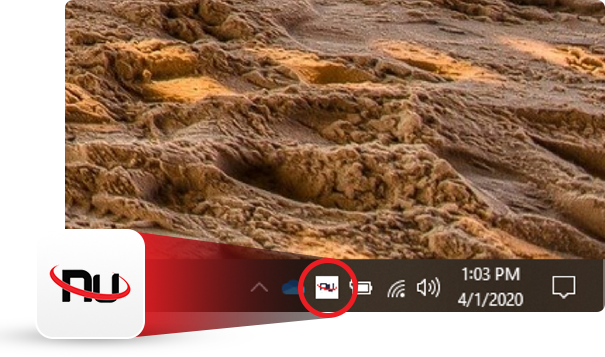 Easy Tracking
NuMSP tracks all tickets created. You simply enter a technology issue into the application, then a support request will be created and tracked with full accountability.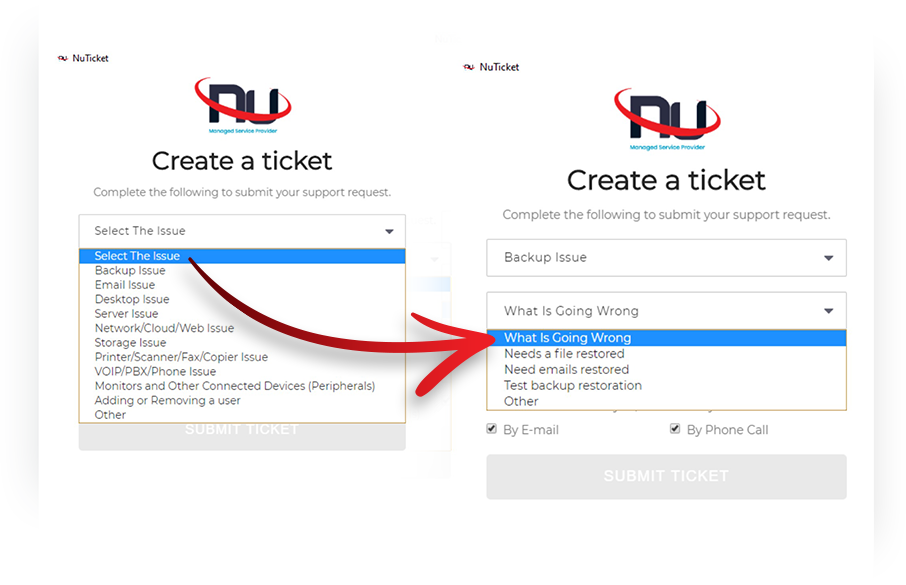 Support All of Your Systems
NuTicket supports all the major operating systems used by large and small organizations. From legacy Windows 7 systems to Windows 10 to Linux and MacOS, NuMSP can support whatever platform your organization uses.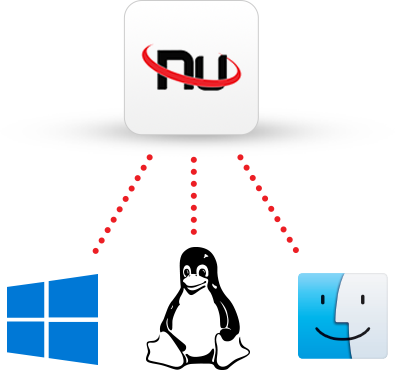 Ready To Take Your IT Support To New Levels?
Ready to experience fantastic IT services with a high level of accountability and fast response times? NuTicket by NuMSP is the necessary step forward to eliminating the headaches that result from poor quality, unreliable IT support.
Reach out to NuMSP using the form above.