Managed IT Services
Our highly trained technology staff costs you a fraction when compared to hiring, training and managing your own internal IT staff. We provide proprietary software to lower your IT costs through our better tools, technology and best practices. Manage your budget and cash flow without unexpected and expensive surprises.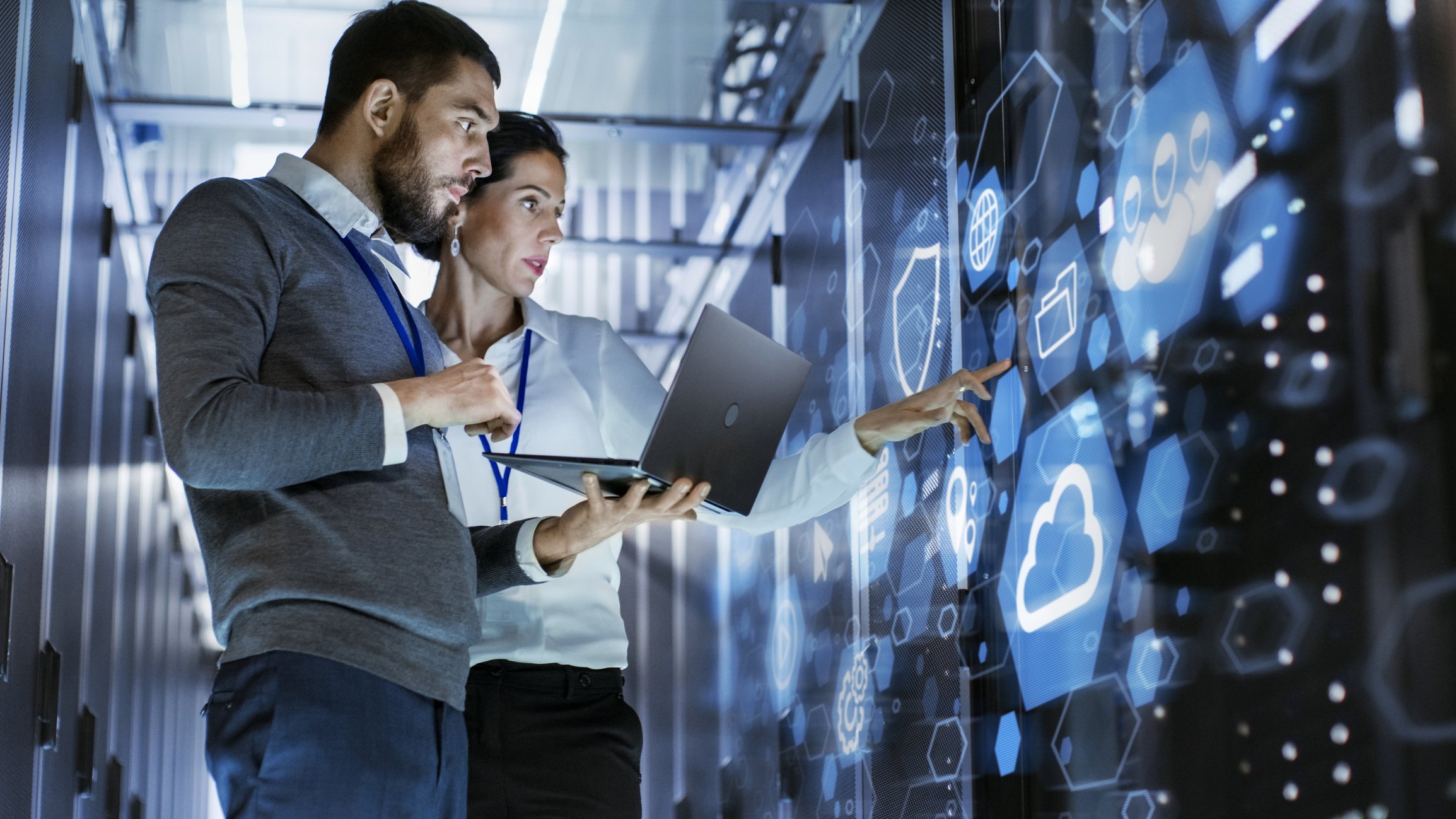 Schedule Your Free Network Assessment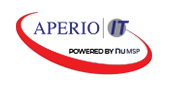 Aperio IT
Powered by Technology, Driven by Talent
Aperio IT's primary mission is to become our clients trusted adviser by delivering best of breed technology solutions that increase organizational productivity and scalability, lower operational costs, and evolve in their ever changing business climate.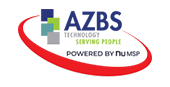 AZBS
IT Support You Can Trust
At AZBS, we believe that technology should make doing business simpler, not more complicated. That's why we're committed to our mission of Technology Serving People, providing IT solutions that take the stress and worry out of using the computers you count on each and every day.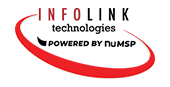 Info-Link Technologies
IT Suit, IT Outsourcing Company
Info-Link provides tailored industry and technical experience that accelerates the quality and speed of systems development, while avoiding the cost and added time required for internal training and skill development.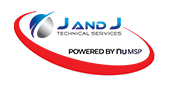 J and J Technical Services
we do IT right
J and J Technical Services has been providing IT services to the Albuquerque, Santa Fe, Rio Rancho metro areas and beyond since 1996. We strive to improve the lives of our clients through our proactive management style and systematic problem solving approach to technology.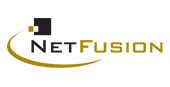 NetFusion
Best Practices for High and Sustainable Quality
Here At NetFusion, We Believe In Our Process-Oriented Approach To IT; We Provide Each And Every One Of Our Clients With Industry Best Practices For Productivity, Disaster Recovery, And Security.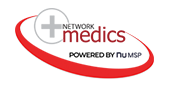 Network Medics
Our clients always know what's next
With so many Minneapolis IT managed service providers, we have differentiated ourselves to be a part of your organization, not just a vendor. You can count on our experience, our people, our interest in your business and culture, and placing quality first in our service.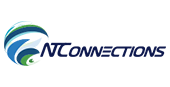 NTConnections
Compliant cloud, colocation, & consulting services
NTConnections provides the top rated IT support and IT services in Washington DC and the DC Metro Area. Call your Washington DC IT services team now to learn more about our services.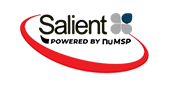 Salient IT
End-to-end Digital Solutions since 1991
Salient IT specializes in a wide range of services, including tailored IT services and solutions for small and medium businesses and their owners in Sacramento. We are committed to providing each and every one of our clients with high quality service and support.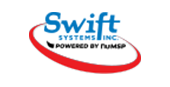 Swift Systems
IT Suit, IT Outsourcing Company
Swift Systems is the Managed IT Services provider designed to support organizations with 20-200 workstations running critical systems.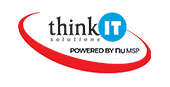 thinkIT Solutions
Best Practices for High and Sustainable Quality
ThinkIT Solutions provides complex, cost effective yet best Managed IT services in New Orleans NA with industry specific apps and expertise to speed up productivity and deliver revenue-generating solutions.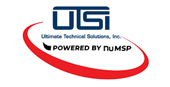 Ultimate Technical Solutions, Inc
we do IT right
UTSI takes pride in the commitment that we have to our customers. We do everything possible to make sure that our customer's IT needs and requirements have been met, the delivery of our products and services are satisfactory and that we provide value in the services delivered.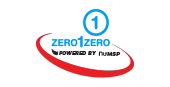 zero1zero innovations
Our clients always know what's next
At Zero1zero Innovations, we know that small businesses are often burdened with managing their IT in-house. Maintaining, updating and integrating technology can be a full-time endeavor, taking focus away from operations.