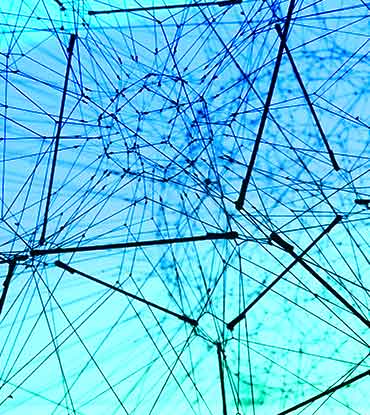 Mission & Vision
Every moment lost to technology trouble is a missed opportunity to move your business forward. Don't take a chance when it comes to your company – instead leave the IT to the professionals at NuMSP to make IT simple again.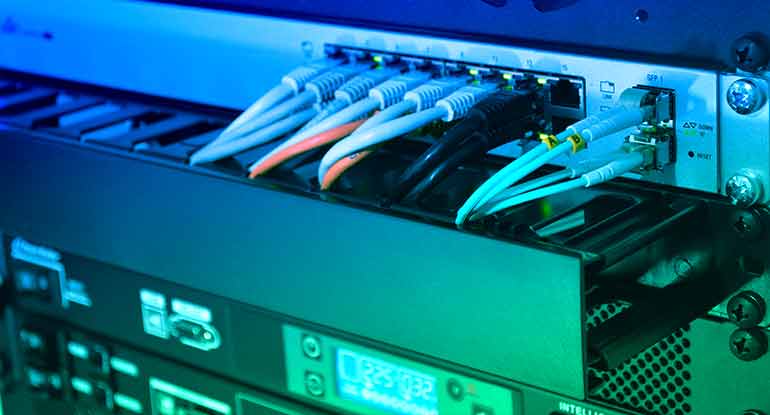 Our Goal is to boost your ROI on technology.
Our highly trained technology staff costs you a fraction compare to hire, train and manage your own internal IT staff. We provide proprietary software to lower your IT costs through our better tools, technology and best practices. Manage your budget and cash flow without unexpected and expensive surprises.
Outsourcing your IT department to the experts at NuMSP protects you from unexpected troubles and unreliable systems. We create innovative, yet effective solutions to help your business run smoothly.