What is MSP (Managed Service Provider)?
The term MSP (Managed Service Provider) refers to any IT company that provides day-to-day related IT management services to its clients.
MSPs work on pay as you go pricing model, i.e., on a per-device, per-user and all-inclusive pricing for their services. Unlike traditional IT provider which charge its clients on an hourly basis or fix issues on a per-issue basis, MSPs charge on a subscription-based model and work closely with its client to provide a proactive service that minimizes problems.
Outsourcing IT services that require additional human resources and advanced technologies to a Managed Service Provider is a common practice among large and small organizations. In most cases, MSPs provide services to its clients remotely over-the-Internet on a self-service, on-demand basis.
There are several benefits associated with MSPs. Some of those advantages are listed below.
Reduced Total Cost of Ownership (TCO)
MSPs are ideal for Small and Medium-sized Businesses (SMBs) which does not have sufficient funds to self-manage their technologies. As a result, they are turning to MSPs to help lower the Total cost of ownership (TCO) and reduce system downtime.
Reduced Labor Costs
With MSPs, organizations can focus more on their core business instead of hiring and training an in-house IT staff which can eat up a lot of their budget.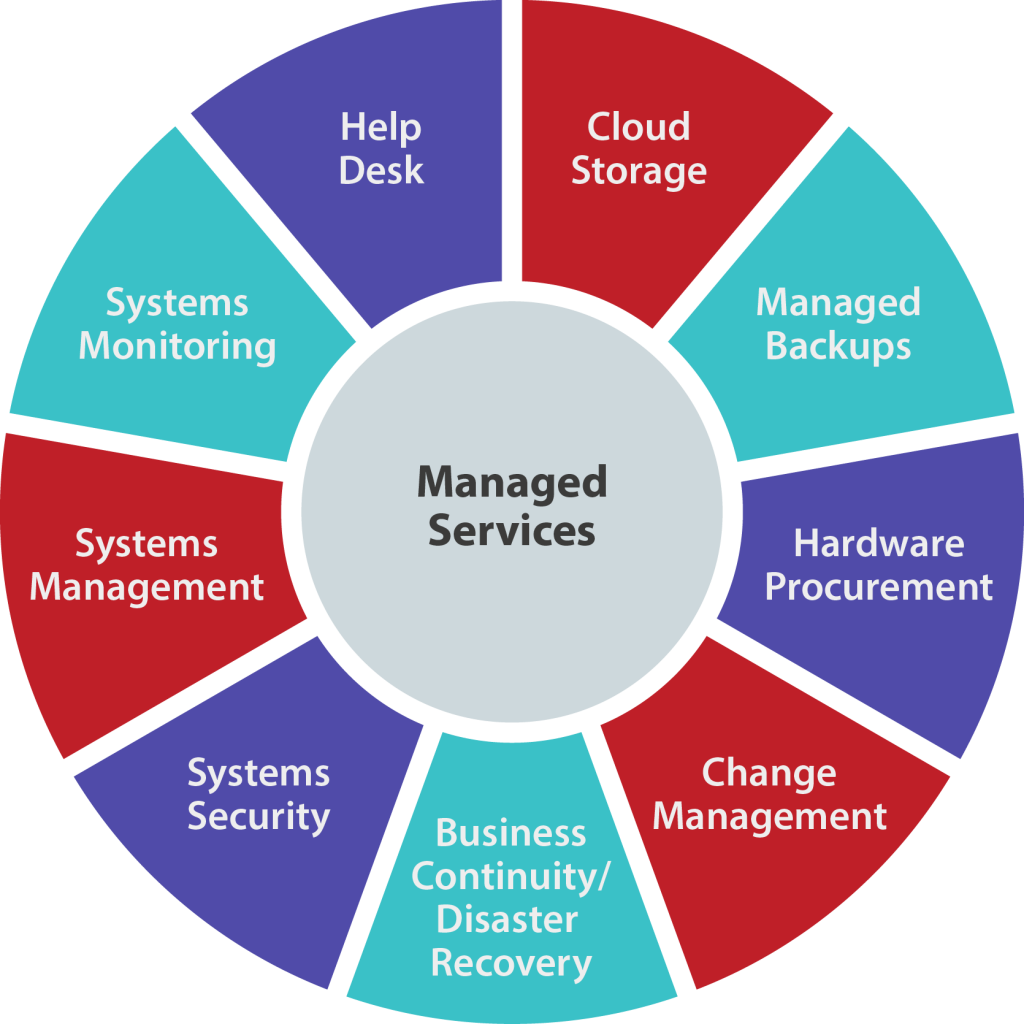 Improved Efficiency and Competitiveness
Apart from saving money, MSPs enable SMBs to get more with less. With MSPs, SMBs can enhance the quality and reliability of their systems and networks, and save time without having to worry about technology.
Quickly Implement New Technology
Organizations can start new projects right away with the help of MSPs. Managing the same project in-house might need weeks or months to recruit the right staff, train them, and provide the support they need.
Reduced Risk and Liabilities
MSPs will have the experience, expertise, and knowledge in the services they offer that will allow for greater efficiency and reduced risks and liabilities for the client company.
Apart from the benefits mentioned-above, MSPs will have the best-in-class tools and technologies that allow for greater visibility and more insight into the business process. It will help in better decision making based on real-time information and analyses.
Why Should You Care?
In today's highly competitive market, you need to stay ahead of your competitors by operating as efficiently and cost-effectively as possible to succeed.
When you outsource your IT services to an MSP, you can focus more on your core business instead of being embroiled in day-to-day administrative work. In addition to that, the enhanced efficiency, reduced risks, and cost savings will help you steer the business to your ultimate goal. An MSP will act as an extension of your existing in-house team, providing great value, and help your organization stay ahead of the curve.
If you are looking for the best Managed Service Provider, choose Comodo One MSP which is available as a part of Comodo One group of products.