IT Services
Our highly trained technology staff costs you a fraction when compared to hiring, training and managing your own internal IT staff. We provide proprietary software to lower your IT costs through our better tools, technology and best practices. Manage your budget and cash flow without unexpected and expensive surprises.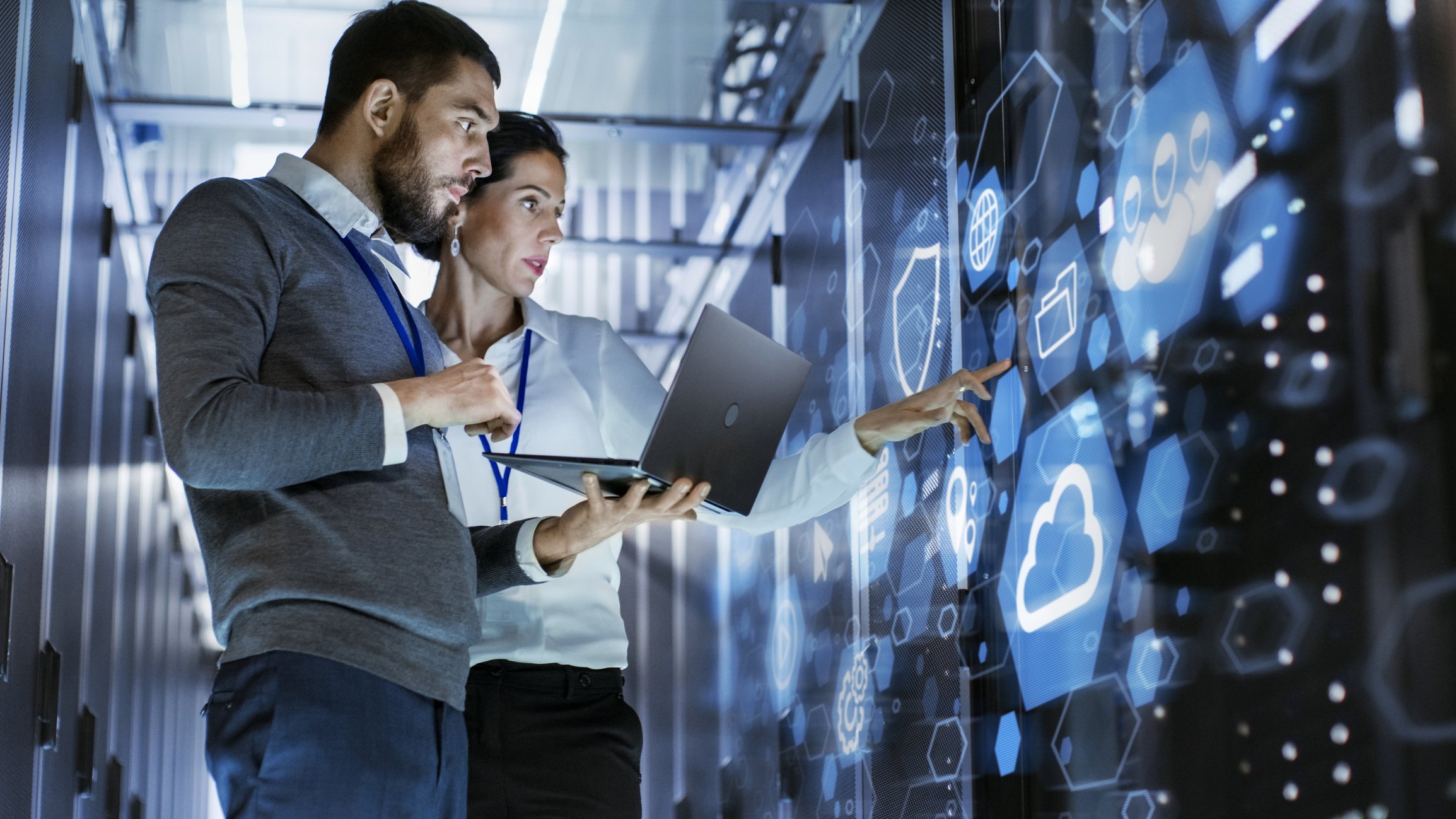 Schedule Your Free Network Assessment
You probably have an IT team which you are happy with; they take care of things, fixes your computers and manages your entire IT. But, did you know that there is an even better way to manage your IT infrastructure? Our managed IT services (NuMSP) are more than just fixing computers; we provide you with a technology platform on which you can build your business. When you have technology that is tuned to the field that your company operates in, your business excels.
Computers are at the core of the management of any business. When technology investments fail, every aspect of your business will come to a grinding halt; productivity will decrease, payroll funds gets wasted, customers and clients will opt for other companies, and your financial losses will increase by the minute. Computer problems aren't just a nuisance; they are a disaster, frustrating isn't it.


You may want to provide an excellent level of service to your customers while keeping your costs to a minimum. NuMSP helps you achieve both goals at the same time. NuMSP (IT Service Provider) will ensure you have a fully functional IT network resulting in maximum operational efficiencies, improved employee morale, happy clients and ultimately skyrocketing profits.
Did You Know?
Using our services (NuMSP) is often more cost-effective than hiring your own IT staff. Plus, instead of just one resource, you have access to our entire team of certified and trained technology professionals. Our team will provide you with:
Maximum uptime in peak performance
Rock solid IT security and protection
Lower IT expenses and predictable technology budgets
Strong business relationships with customers, vendors, and peers
Our clients have seen numerous benefits as a result of our business acumen and technical expertise. With NuMSP, they experienced immediate positive results as well as fewer failures, greater employee productivity, huge savings on IT support costs and increased profitability; all things that a business executive wants from his or her company.
Give us a try today, email (sales@numsp.com) or call us (+1 (800)-381-9383) and see how we can help you.