Complimentary On-Site Network Service Assessment
Malware risk assessment
Data loss prevention assessment
Disaster recovery plan
Technical plan to meet your company's needs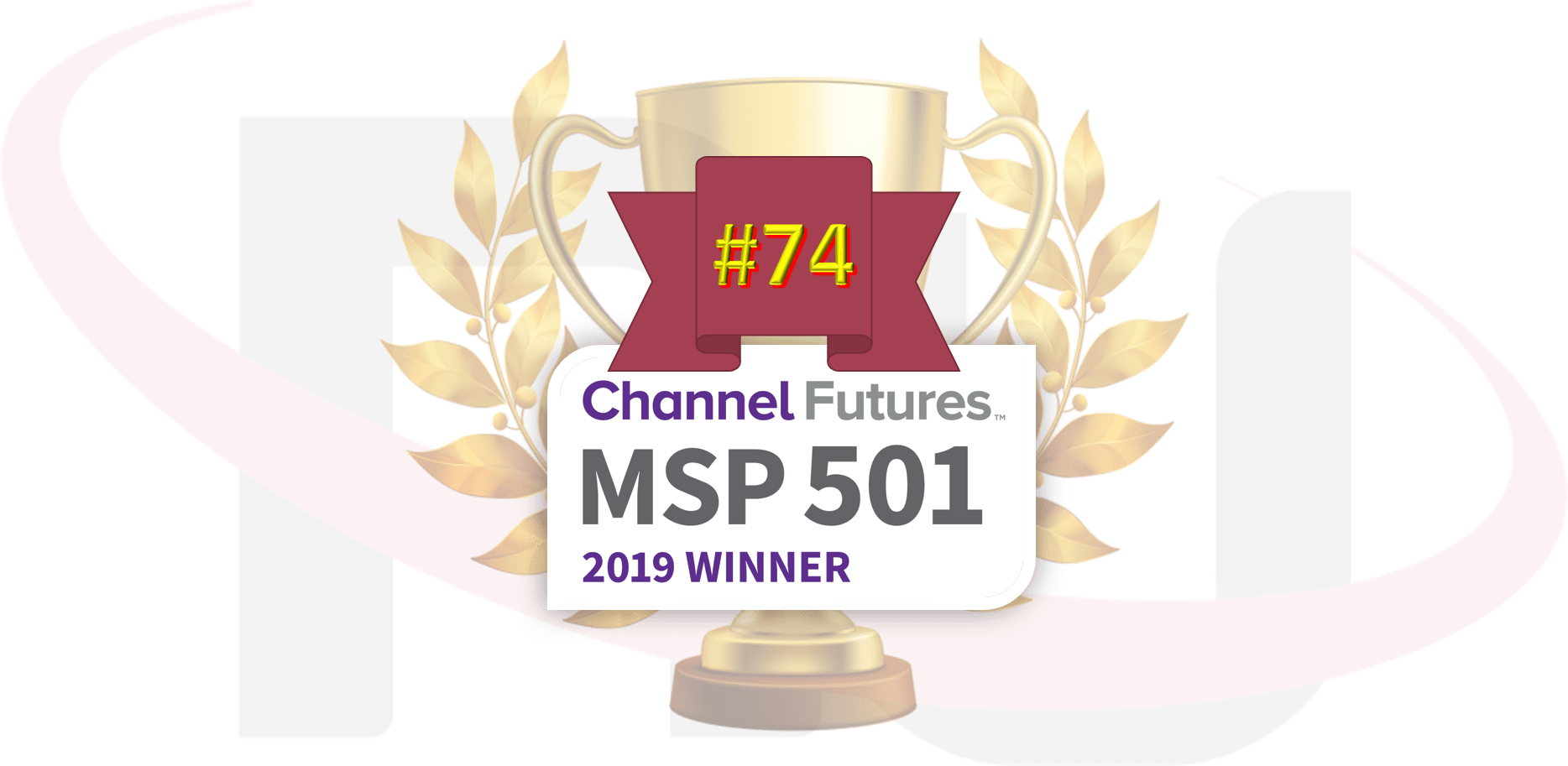 NuMSP Offers a Variety of IT Services
NuIT Advantage

Remote Monitoring & Maintenance

Help Desk

On-site Support

TAM (Technical Account Manager)

Monthly Network Reports

Total Technology Review
Microsoft® Office 365™

Online Backup

Email Security

Business Class File Sharing

NuIT Advantage

On-site IT Placement

Managed Systems Hosting
Why Outsource Your IT Support to NuMSP?
Every moment lost to technology trouble is a missed opportunity to move your business forward. Don't take a chance when it comes to your company – instead leave the IT to the professionals.
A Highly Trained Technology Staff
Increased Value from Your IT Infrastructure & Employee Productivity
Minimized Downtime
Predictable Investment
A Passion for Excellent Service
Responsive Support
Reliable Service
Proactive Solutions
One Stop Shop
NuMSP partners with you and your team to help you reach your business goals. We value long-term relationships with our clients and will work closely with your business to ensure that you have the resources you need to be successful.
Find out how our service plan can help your business succeed.
Here's What Our Clients Have to Say: