CONFIRMATION
Thank you, we will be
in touch with you soon.
Request Help
Talk to an Expert
Get Your Free Report
Become a Customer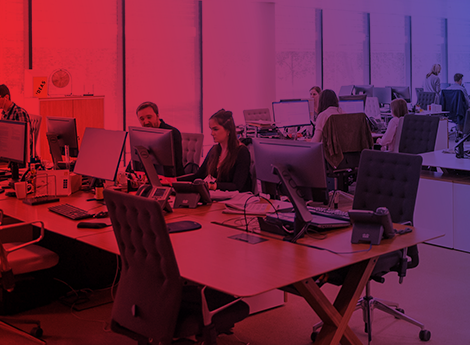 Every moment lost to technology trouble is a missed opportunity to move your business forward. Don't take a chance when it comes to your company – instead leave the IT to the professionals at NuMSP to make IT simple again.
Need immediate assistance?
+1(800) 381-9383